HKS Commencement

2020 & 2021

Branding system and presentation design for the Harvard Kennedy School's virtual graduations held remotely during the pandemic.

This campaign was created for the HKS virtual graduation celebration. The primary mark, which includes variants for each degree programs, was built out into an array of different assets, including a typographic system and motion graphics for a series of private and public-facing web events, the schools' homepage, and social media platforms.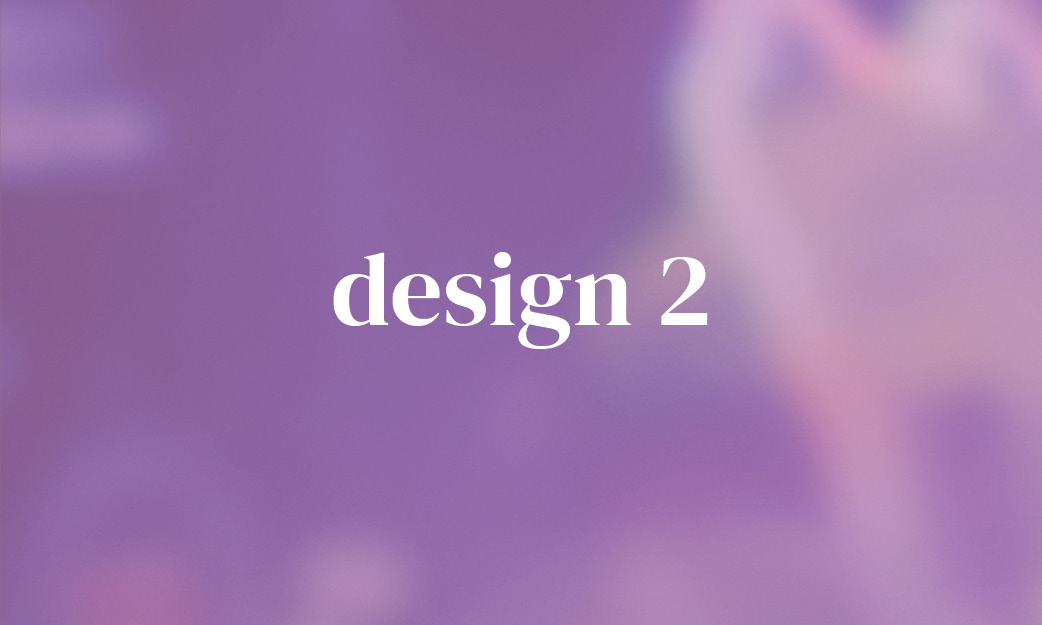 Lead art direction of cover art and corresponding feature spread (magazine work in collaboration with the HKS editorial team, the design director, and the cover illustrator for this issue, Israel Vargas).